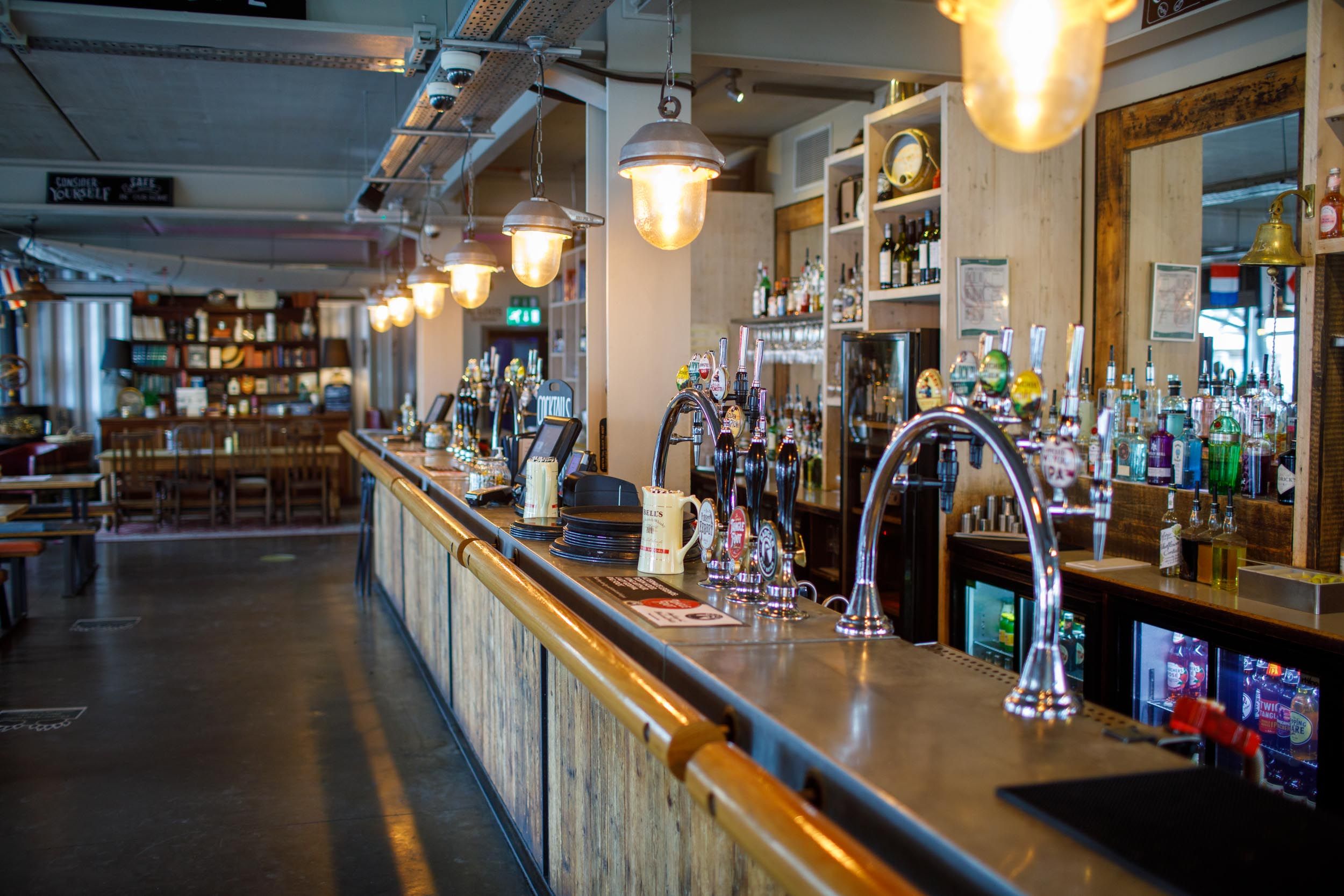 Throw a memorable bash at the water's edge
A Perfect Venue for a Party in Portishead
Planning a get-together? We'd love to help, whether you're thinking of holding a seasonal get-together, a baby shower, or a quiet dinner for a special birthday.
Our intimate private room has everything your guests need for a fun, sociable night, while our team will be on hand to keep the drinks and the good times flowing. Or book an area in our restaurant for a special night with loved ones.
Get the gang together for a celebratory evening in our intimate events space.
We can provide: Buffet, refreshments, parking
Capacity: 10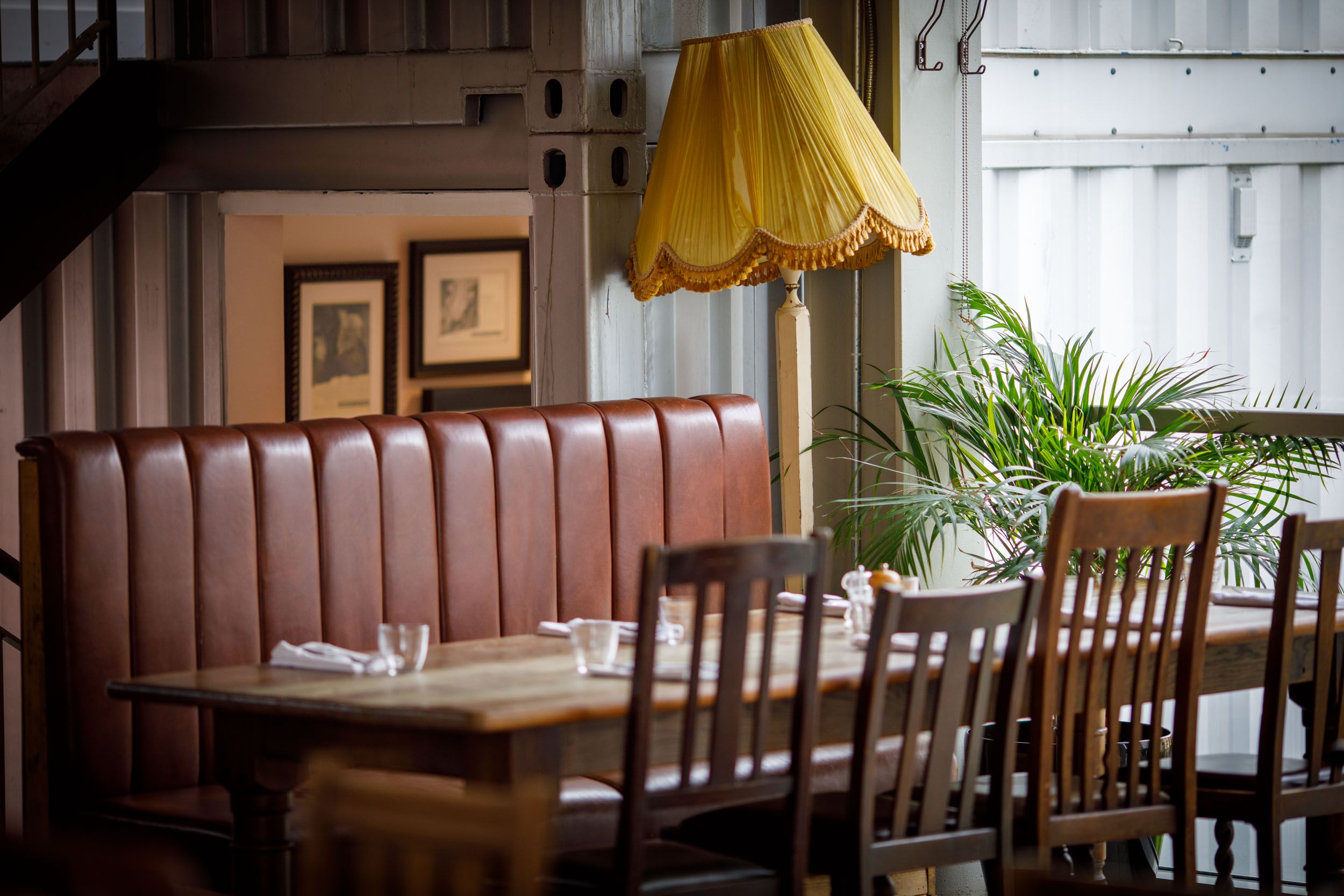 Your guests will find excuses to return to our buffets again and again, thanks to our deliciously well thought out selections of hot and cold dishes. Get in touch to design your perfect menu.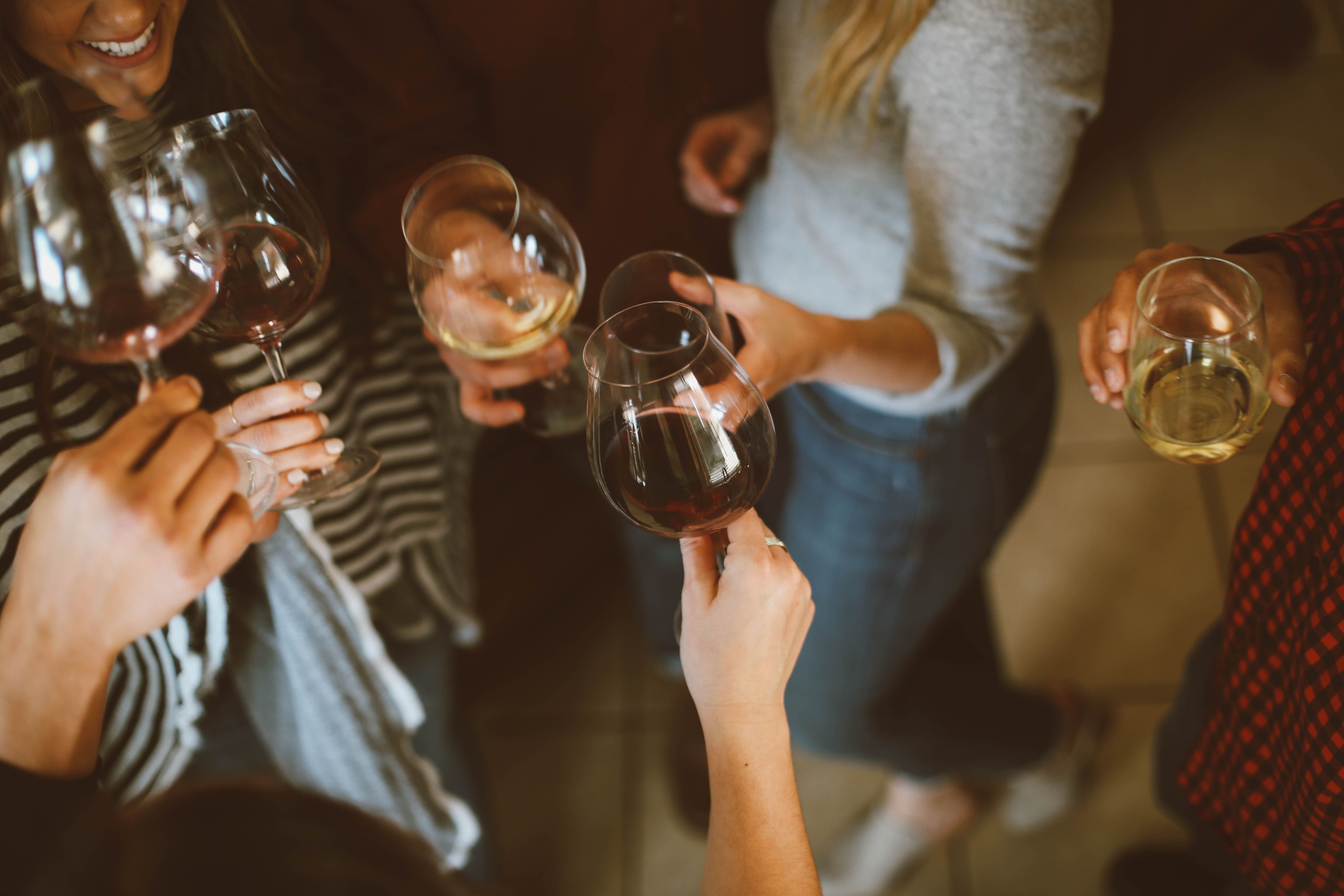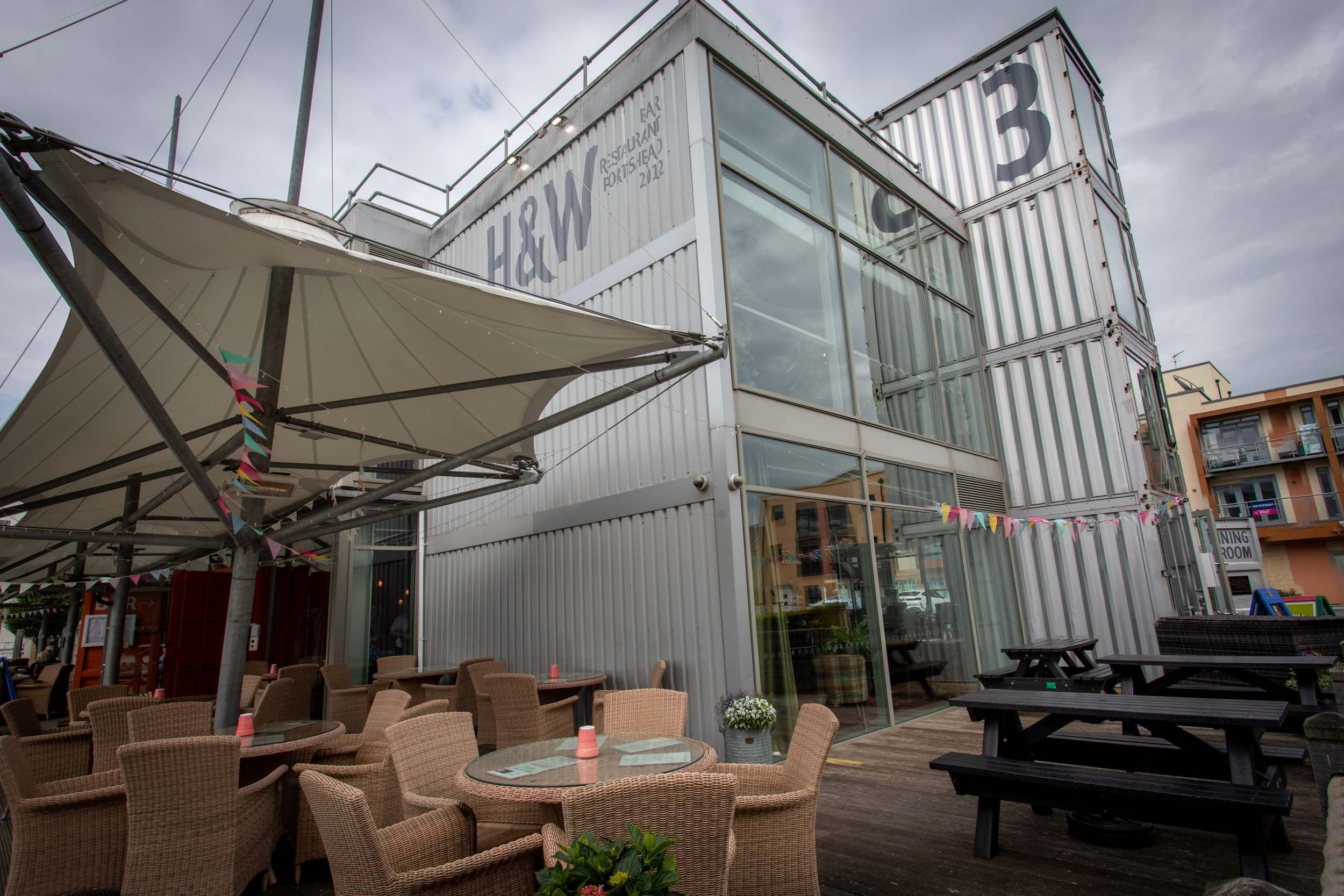 Please get in touch with details of your event, including the occasion, timing, and number of attendees. Or simply ask for more info. We'll get back to you as soon as we can.