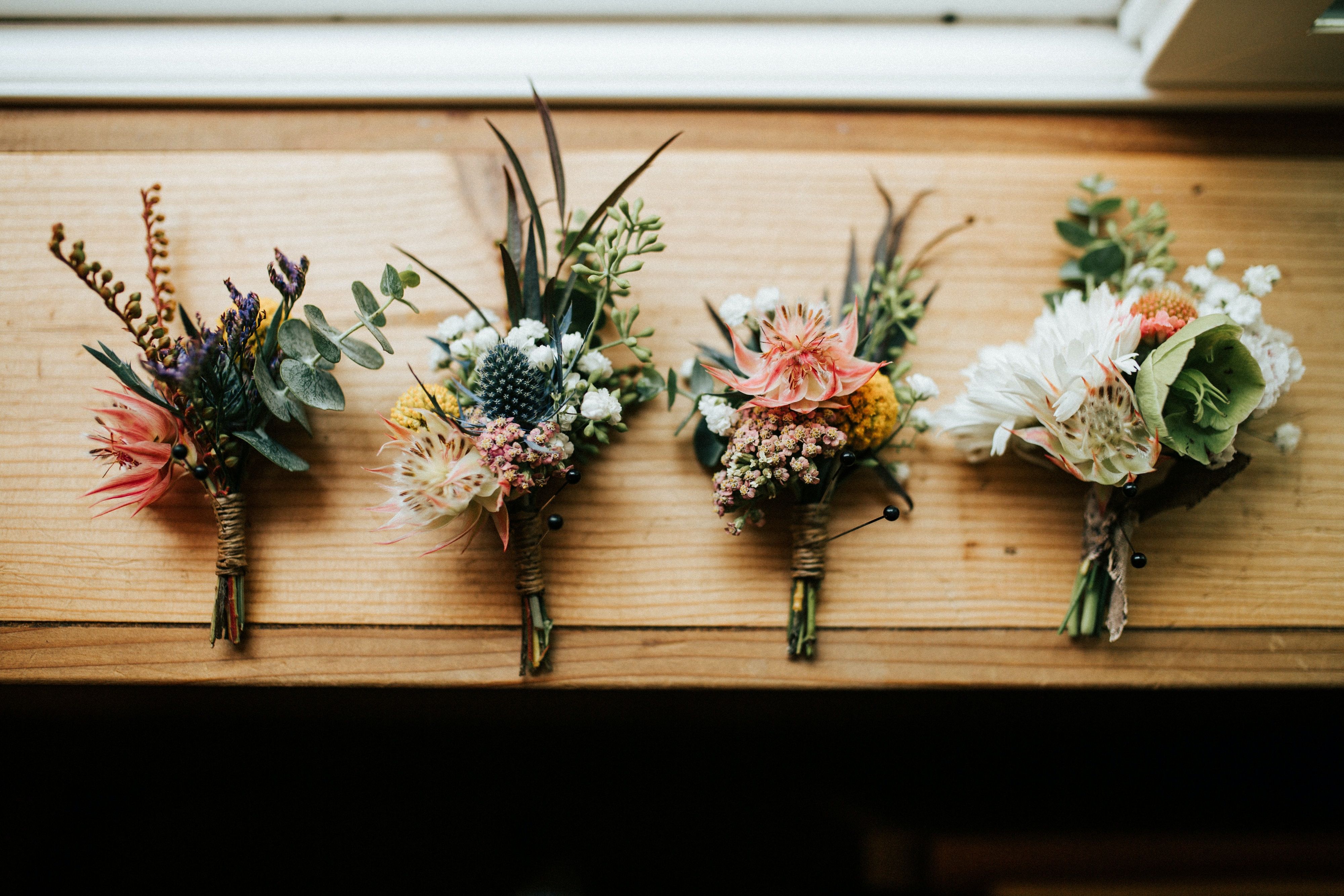 A ship-shape spot to celebrate your special day

Hall & Woodhouse Portishead's Restaurant for Weddings
Make your wedding day a breeze by holding it at Hall & Woodhouse Portishead, which offers beautiful views over the marina and stylish, comfortable interiors. Our friendly team, expansive menu and intimate event space make us one of the best restaurants for weddings in Bristol.
We're experienced in providing restaurant venues for weddings, so please call us or complete our enquiry form, and we'll do all we can to make your day special.
Our light-filled, high-ceilinged, gorgeously decorated space can be tailored to your needs. We offer a sumptuous buffet or a traditional sit-down meal, according to your preferences. Discuss your plans with our staff, who will happily consult on catering, floral decorations, drinks, and everything you need to make your day a truly special one.
Capacity: 60 seated guests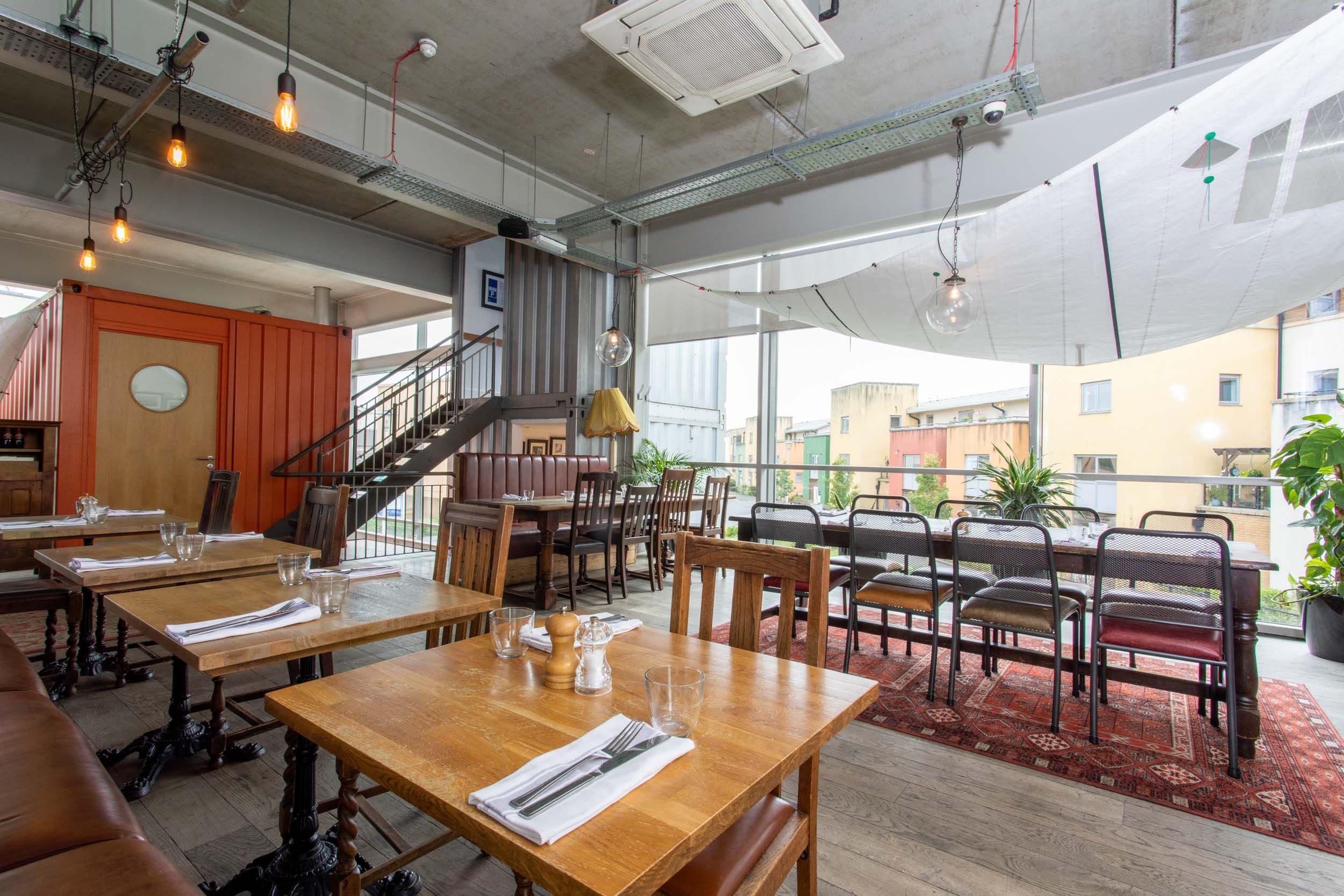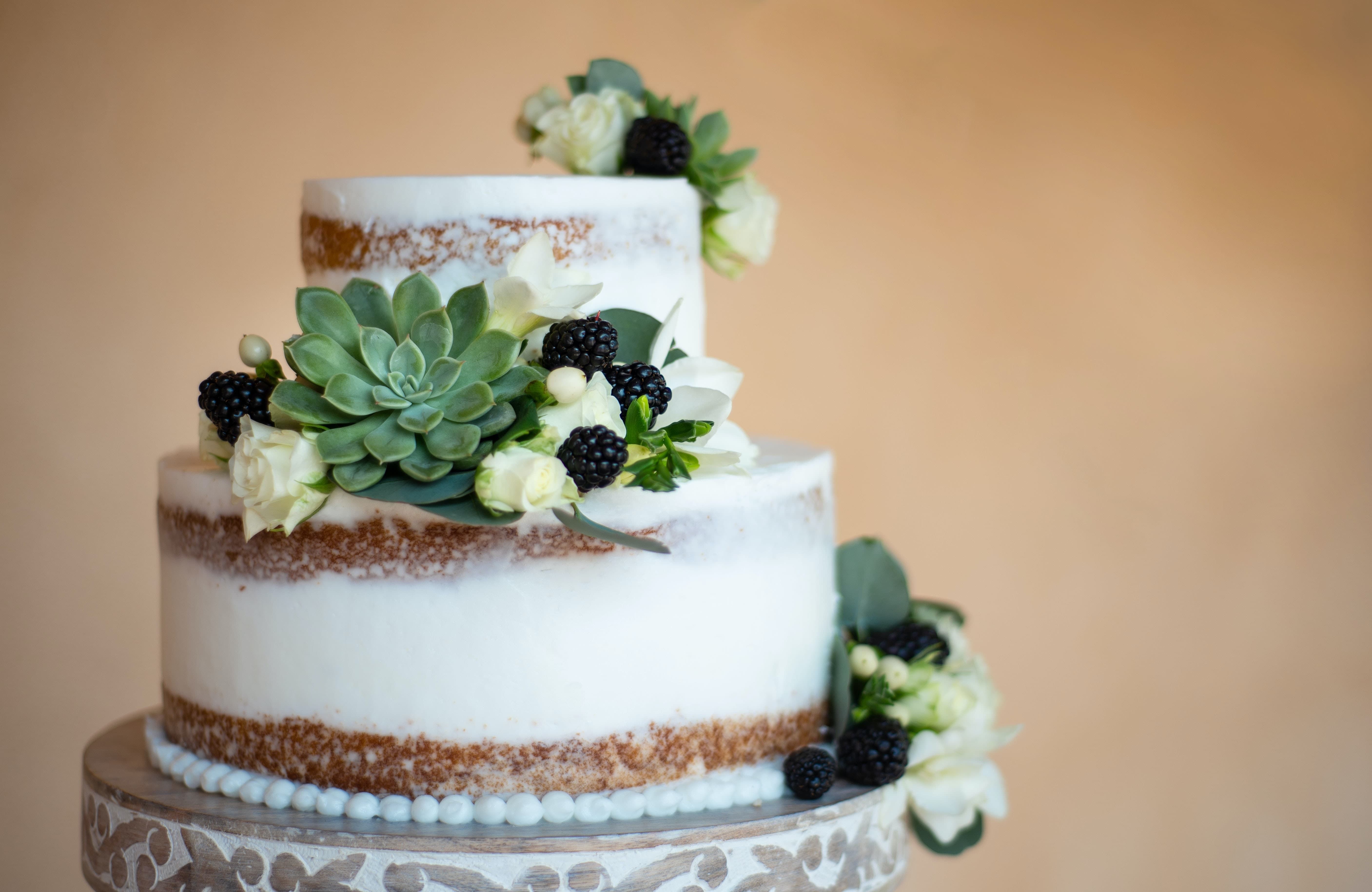 Please get in touch with details of your event, including the occasion, timing, and number of attendees. Or simply ask for more info. We'll get back to you as soon as we can.